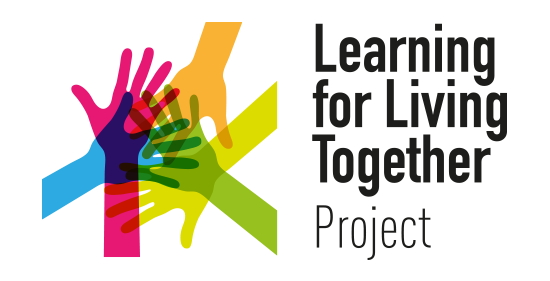 The project is based on the objective of ERASMUS + Adult Education "to develop innovative outputs and undertake intensive dissemination and exploitation of results in supporting, extending and developing educators' competencies". The Project will develop adult educators' competences within both the community learning centres and further education institutions to deal with diversified groups of learners, making use of new technologies and teaching outcomes.
This project also seeks to address the Erasmus+ horizontal principle "Inclusive education, training and youth" by seeking to provide a critical insight into promoting equality and inclusion developing tutors to address diversity and integration in (formal and non-formal) delivery to learners who are local, migrant, refugee and asylum seekers.
This also underpins the priority of the Paris Declaration. This project ultimately promotes inclusive education and training within local communities fostering a culture of respect and mutual understanding.
OBJECTIVES
To work collaboratively with 6 transnational partner organizations based in the UK, Ireland, Italy, Latvia & Sweden who have particular expertise in delivery to adult education migrant/refugee/asylum seeker/ communities by developing, testing, adapting and supporting the embedding of innovative materials and practices;
To develop innovative materials for adult tutors/practitioners which will be initially delivered to 25 adult tutors through a transnational training course based on Social Inclusion and Diversity.
Following this, the 25 tutors will pilot the materials with 100 adult learners during the life of the project, giving on-going feedback on the benefits of the materials and any changes necessary;
To ultimately develop an online blended 16 hour social inclusion and diversity course which includes a pedagogical handbook, associated materials including film documentaries, podcasts and real life case studies (with refugees, economic migrants, asylum seekers) for adult learners and their tutors.
To build new networks of support for each partner organisation and their tutors developing their outreach, capacity and skills base for future joint collaboration as well as internationalisation.
To share results with wider networks within each partner country growing their capacity to tackle racism within their own country